Linking up with
Doodle Bugs Teaching
for 12 [random photos] on the 12th [day of each month]!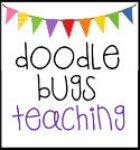 [1]: rainy, er muddy/flooded playground, recess equals watching educational cartoons on Discovery Education (Peep)!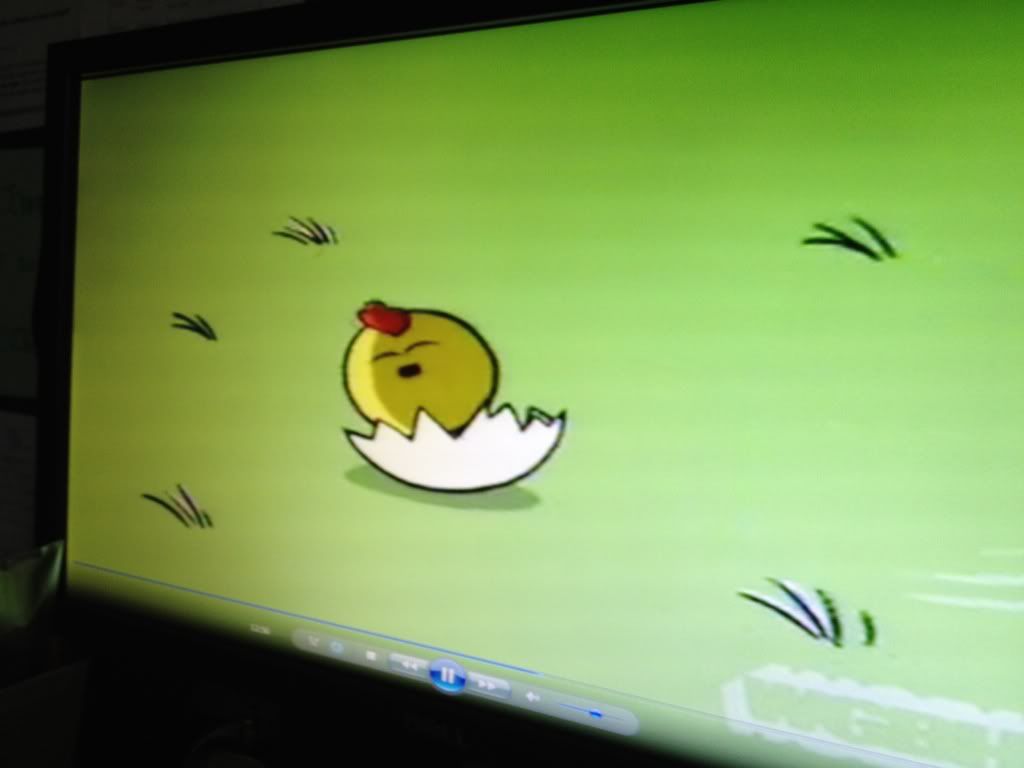 [2]: since it's such a short week, we're doing fun/St. Patrick's Day activities. we talked about rainbows and how leprechauns believe there is gold at the end of them!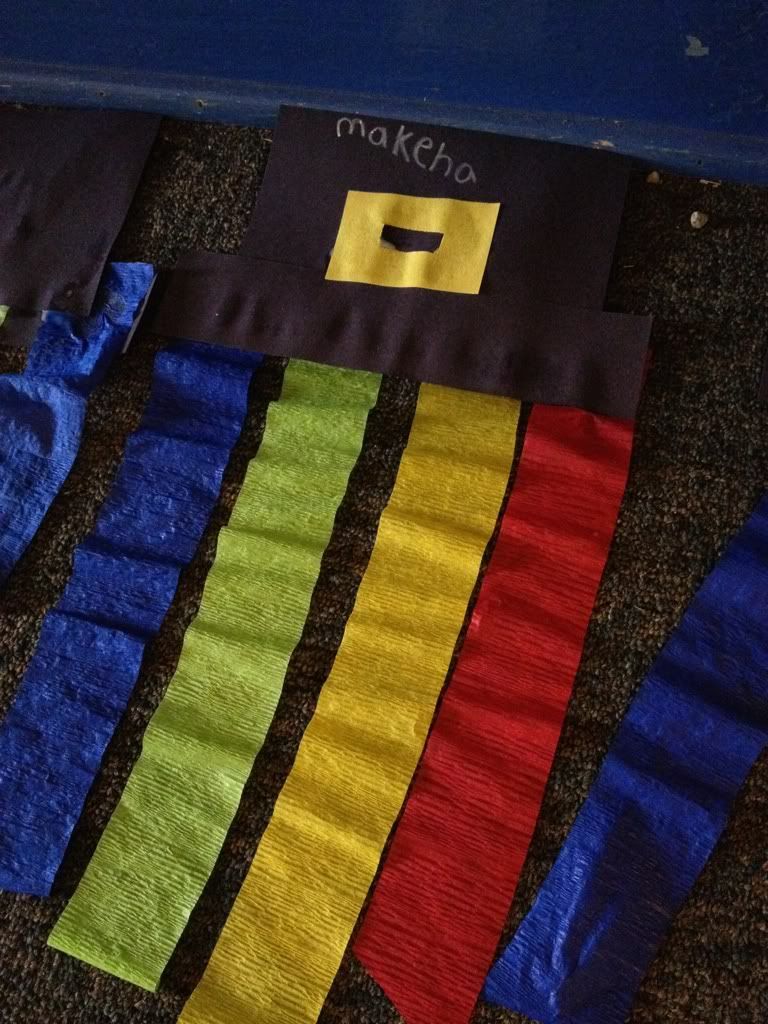 [3]: we also made precious leprechaun men with paper plates!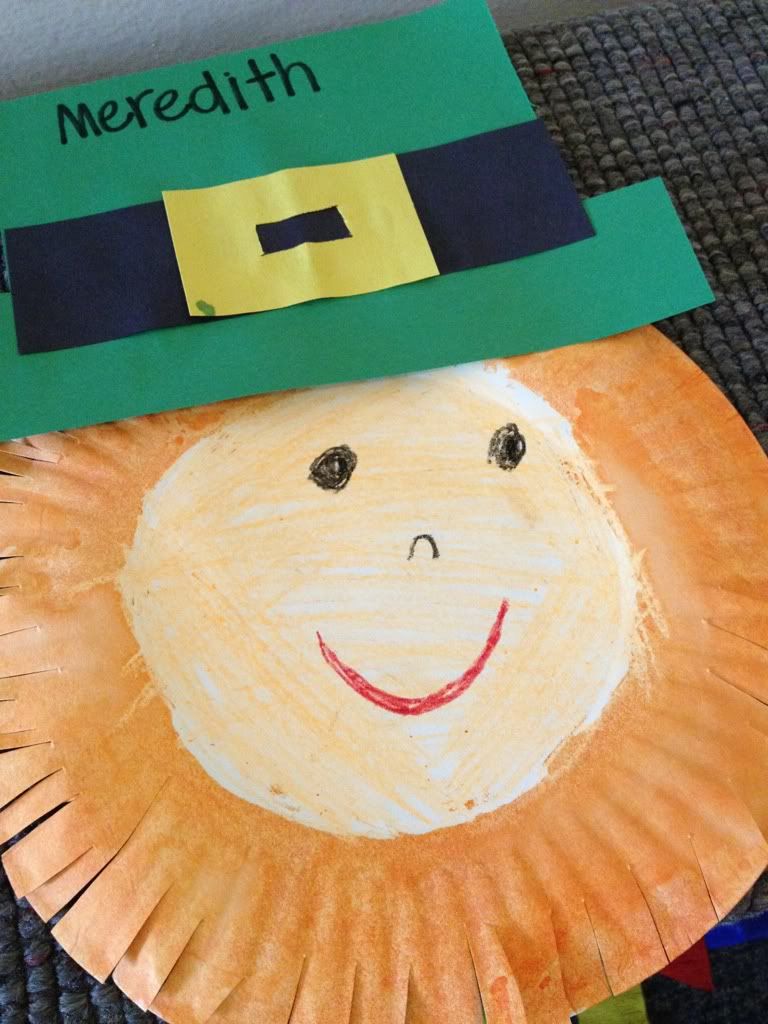 [4]: gorgeous Texas sky...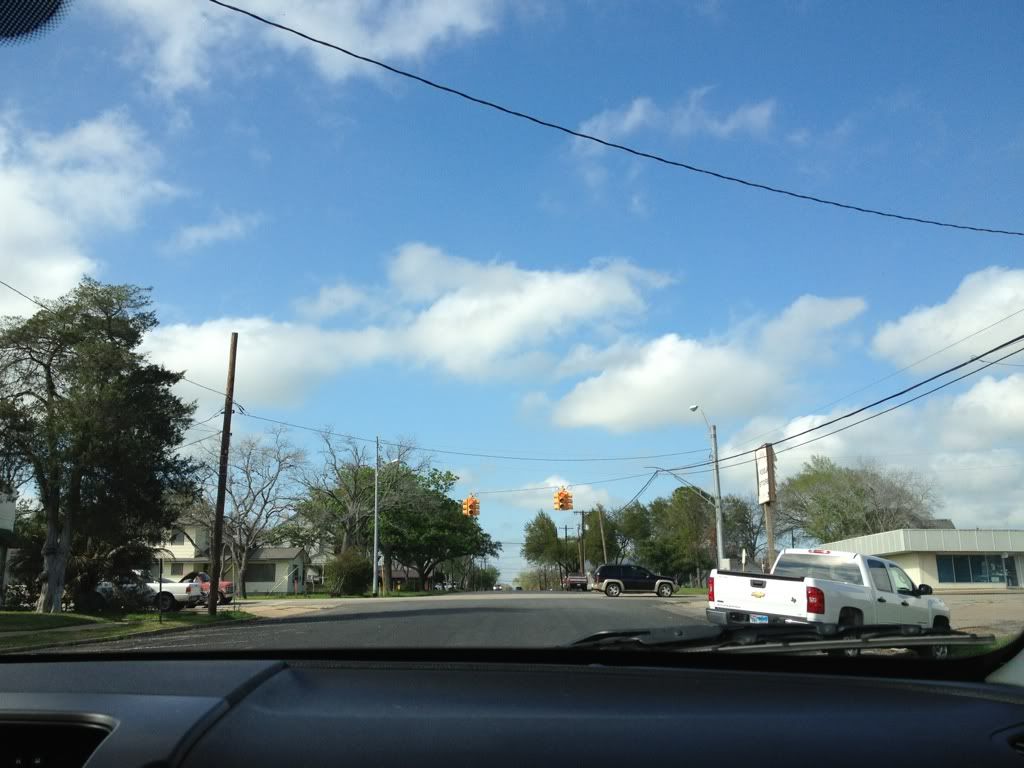 [5]: grocery store for some essentials for school tomorrow- we are making "lucky punch" which is lime sherbert plus ginger ale, as well as sorting/graphing lucky charms cereal! (plus a couple of goodies for me... see below)
[6]: my new favorite snack, quakes rice snacks in RANCH... oh my yum! and they're slightly nutritious, right?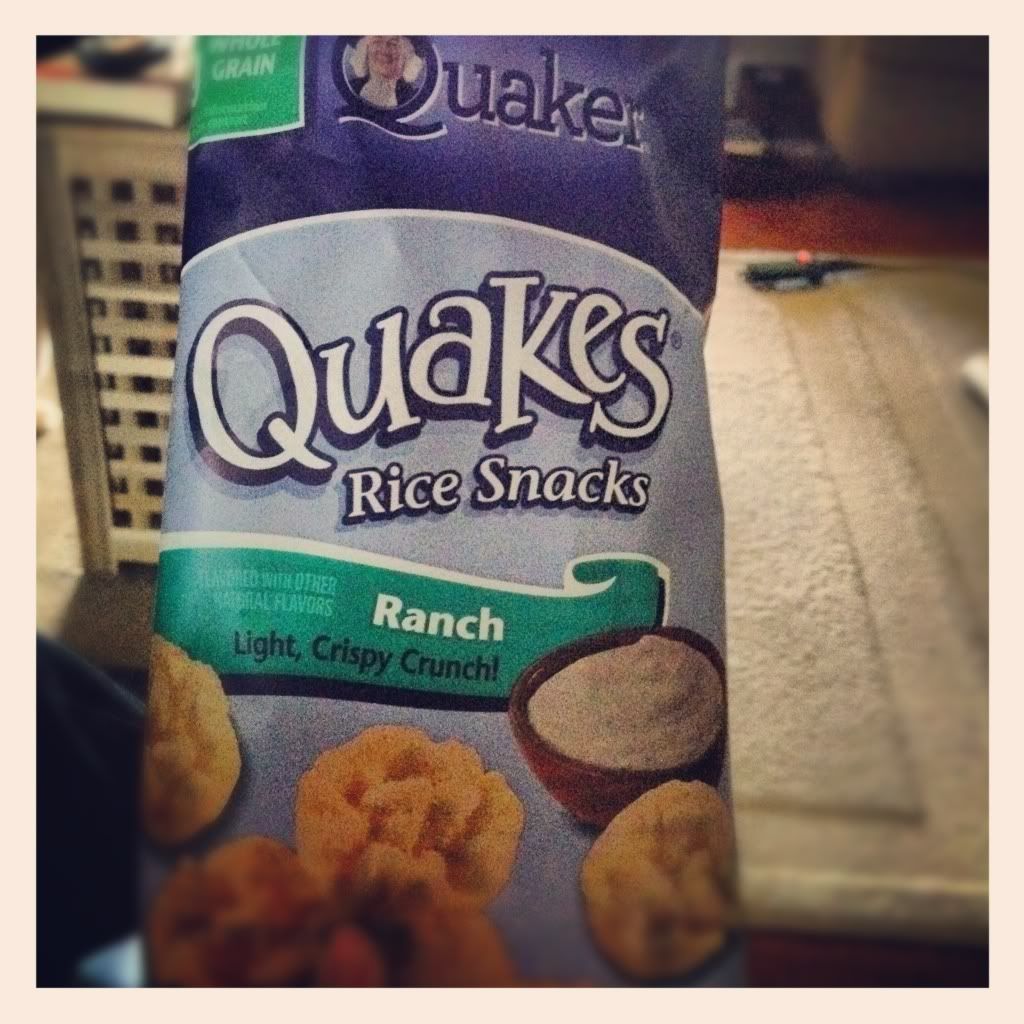 [7]: blog stalking, of course, is always part of my day! (looking at you, Brittany!)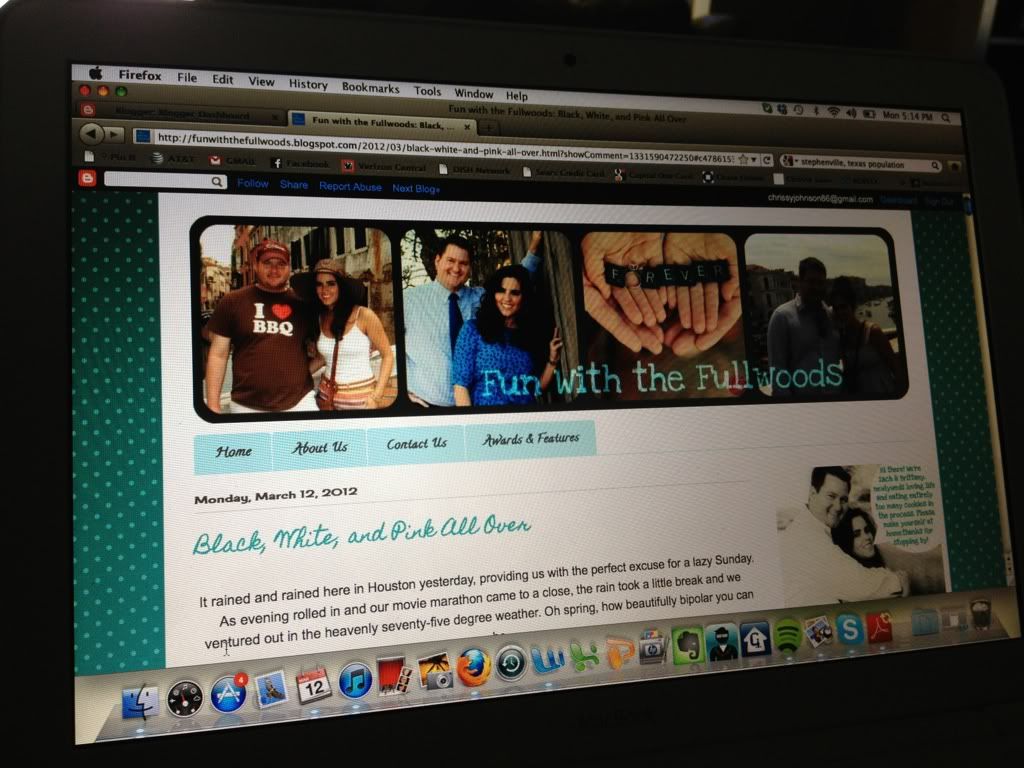 [8]: Wii Fit! who knew hula hooping could work your abs so much?!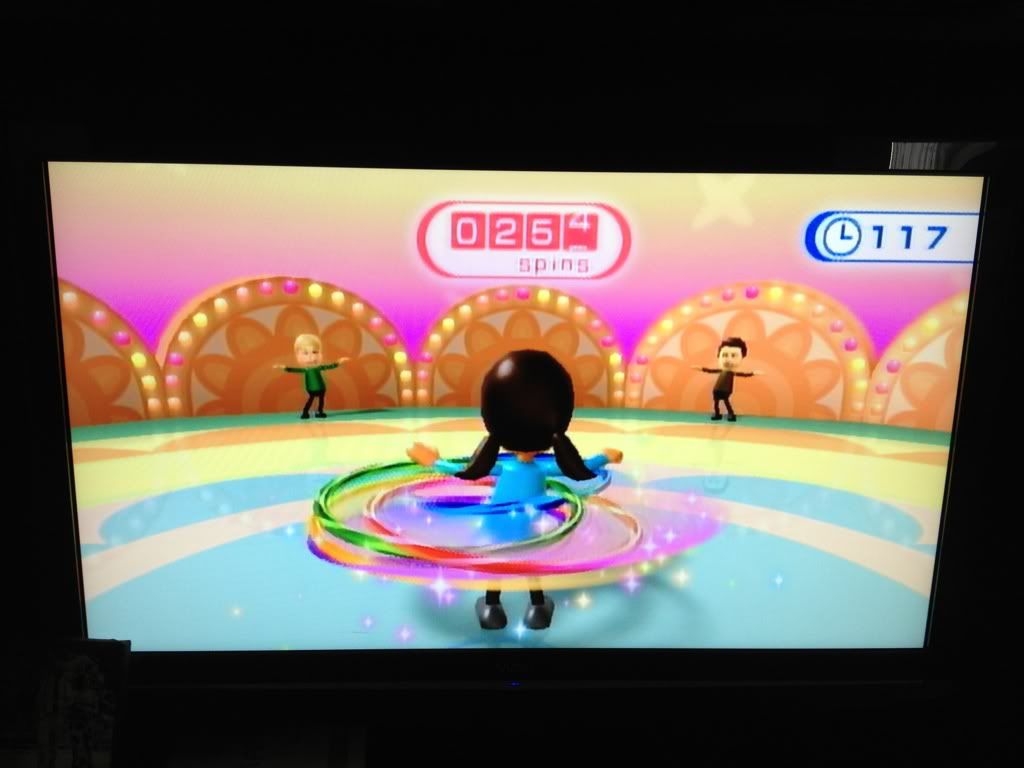 [9]: watched the hubster mow the lawn...
[10]: skyped with Mom and Dad, who live in Dallas (four hours away)
[11]: our dinner! rice bowls with chicken, soy sauce, Szechuan sauce, and sesame seeds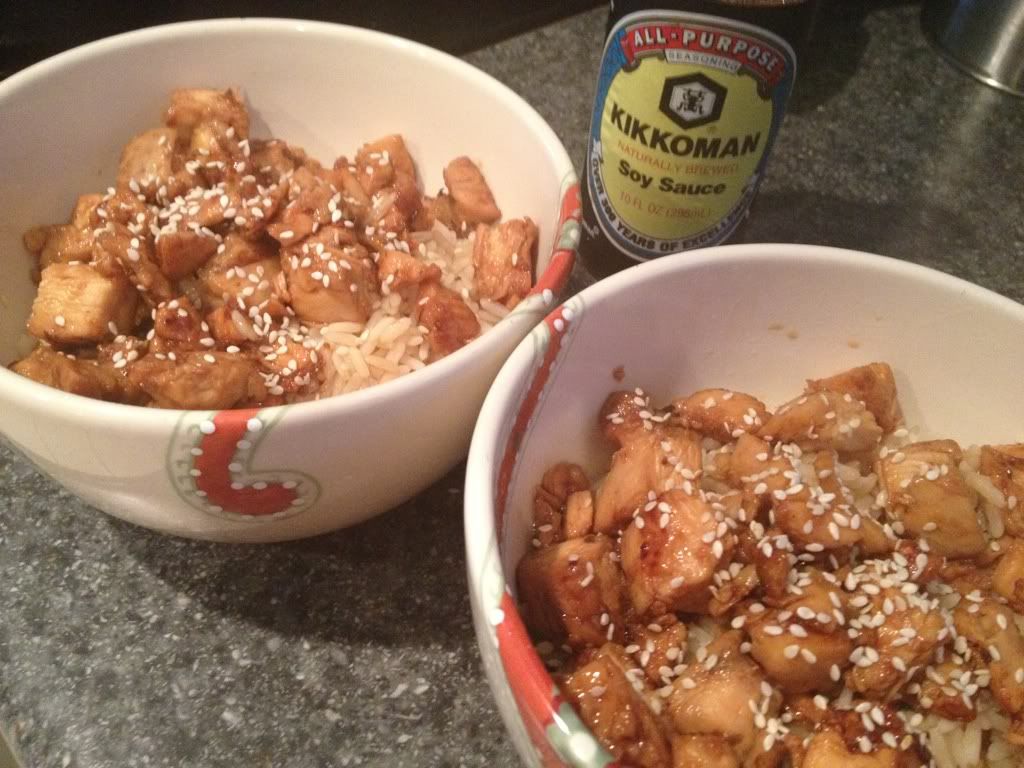 [12]: loving on this girl all night (her ears looked ginormous at the moment and I had to snap a picture!)
So fun! Thanks for link up, Doodle Bugs!